For more than 40 years HG has produced specialised high-quality cleaning, protection and beautification products for in and around the house and also commercial applications.
We have been stocking and using HG products for over 20 years as we find they produce a product for nearly every eventually we come across in our trade, that works.
We stock a lot more products mainly aimed at tiles and stone, but we can get the whole range.
See HG website for all product details – http://uk.hg.eu/index/home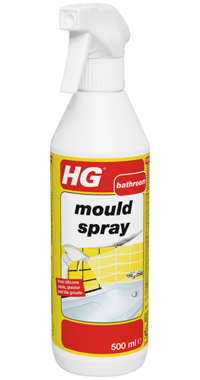 Mould spray – one of our best selling products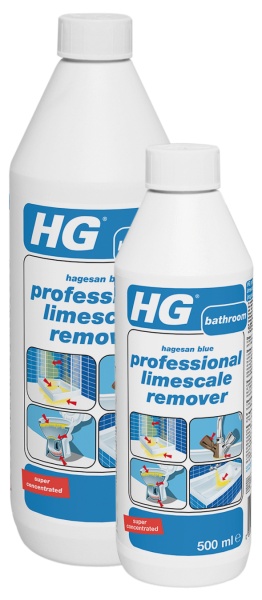 HG Blue – another good seller for getting rid of limescale in showers/baths sinks etc..